Interface wins 2016 Secretary of States of Award for CE in Sustaitnable Oceans Management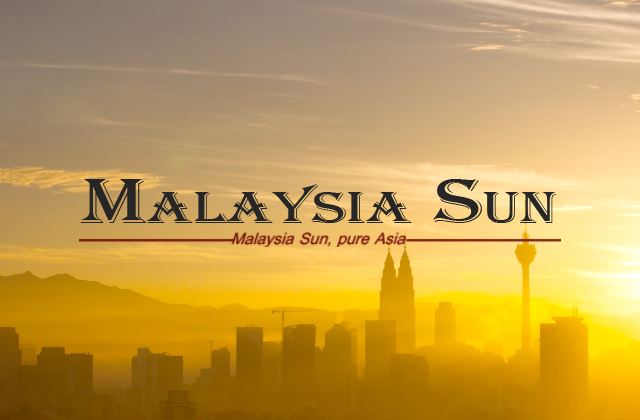 With Boreo Inc. (Santiago, Chile), Interface (Manila, Philippines) wins 2016 Secretary of State's Award for Corporate Excellence (ACE) in Sustainable Oceans Management.
Interface creates with ZSL (Zoological Society of London) = Net-Works, http://net-works.com/2016/10/24/ocean-optimism-sea-plastic/ - an innovative business model that empowered people to remove and collect nets from the ocean and recycle them into carpet tile.
Since 2012, over 100 metric tons of waste nets have been collected through Net-Works.
All the winners will be presented with the award at the annual ACE ceremony in January 5, 2017 at the US. State Department.
Race for Water met the team during PolyTalk2016, we congratulate them again for their efforts !