Horrifying new disease linked to consuming plastics in Australia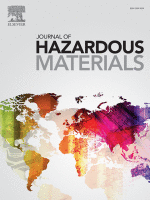 It's an all-pervasive pollutant devastating ecosystems, killing wildlife and which has even been found in human breast milk.
Now ominous new studies have found modern society's addiction to plastic could also be fuelling a terrifying new fibrotic disease linked to cancer, called "plasticosis".
Researchers made the links in a new report analysing NSW marine birds which had died with macro plastics (larger fragments) and microplastics inside them.
SEE FULL RESEARCH PAPER ATTACHED