Happy New Year 2018!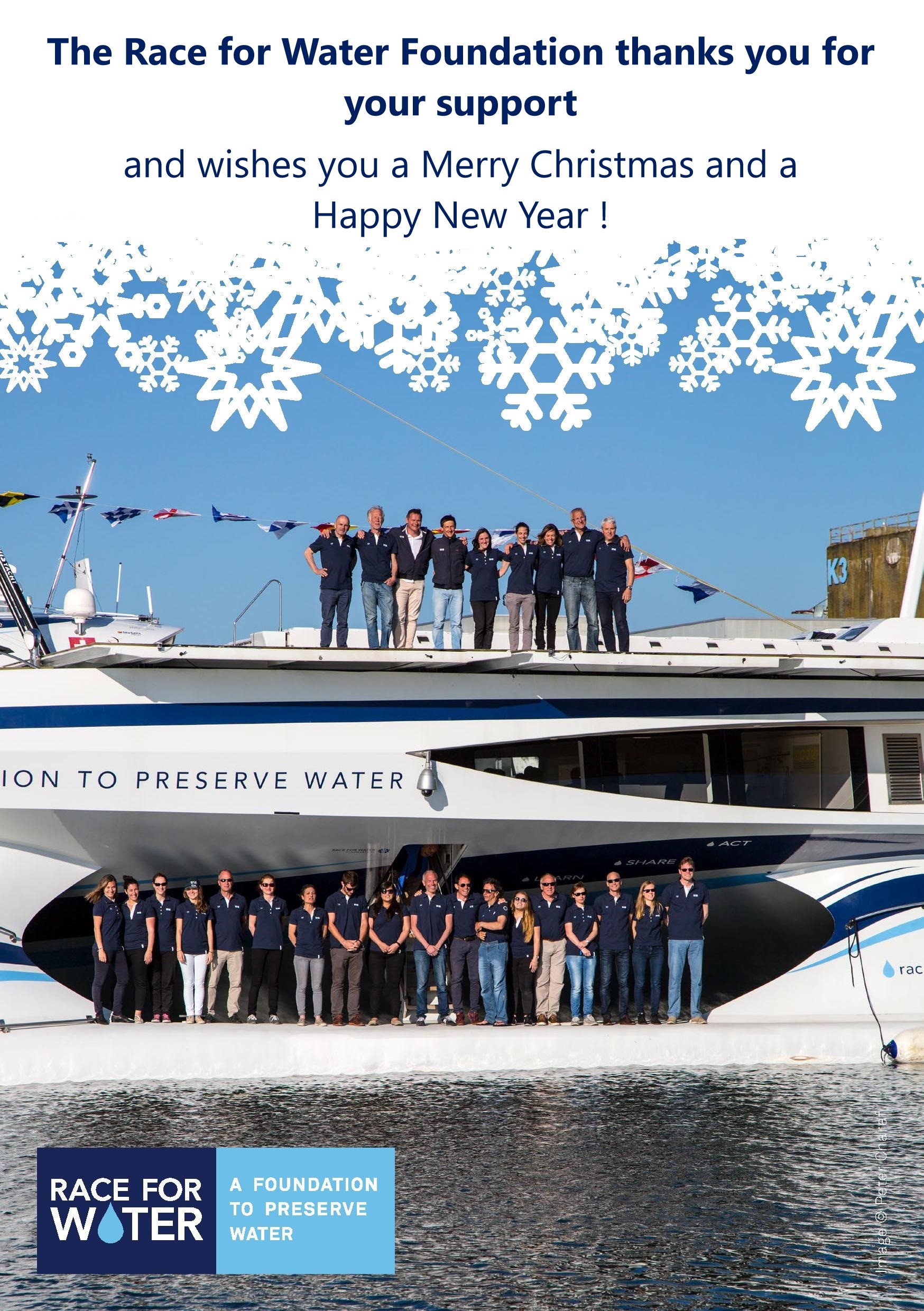 The Race for Water Foundation and the 2017-2021 Race for Water Odyssey team wish you a happy new year 2018 full of success and discoveries!
Currently in Guadeloupe, the Race for Water vessel will cross the Panama Canal in February and continue her route to South America to keep on promoting and acting through concrete solutions. In parallel, the first plastic waste to energy pilot site will be implemented jointly with our partner ETIA.
We are pleased also to inform you that we will lead a session during the 6IDMC conference in March: " Plastic waste: a new resource for the energy transition ". We look forward to seeing some of you there!
We would like also to share with you the 10' video flashback which retrace our 2017 year of this Odyssey: https://www.youtube.com/watch?v=0BQITaq41Rg
We will not hesitate to keep you informed on our adventure that you can follow through our blog: http://odyssey.raceforwater.org and we remain at your disposal for any comments, ideas and contact that appear relevant to achieve our mission and serve our cause.
Thank you for your commitment to Race for Water!
All the best from the R4W team.