Follow-up on plastic pollution in Faial by Henrique Ramos
Awareness follow-up on plastic pollution in the Azores, Faial
During the Race for Water Odyssey stopover in Faial we met Henrique Ramos, a volunteer who acts against plastic pollution and works as sea Expert, Fisheries Services and Consultancy in the Azores.
Bellow, some information that he provided:
APEDA
APEDA is an organisation of fishermen in Faial that promotes for a few years now a cross rafts Faial-Pico = travessia jangadas Faial Pico. This event allows raising awareness on plastic pollution to the local population by creating trash boats.
Sea attached, some pictures of this event and photos of these trash boats.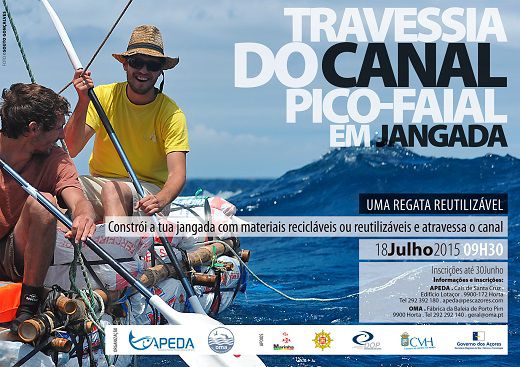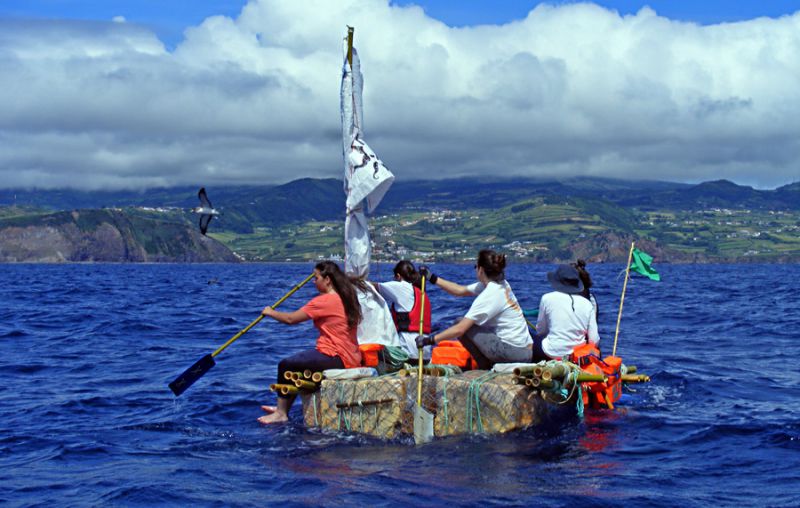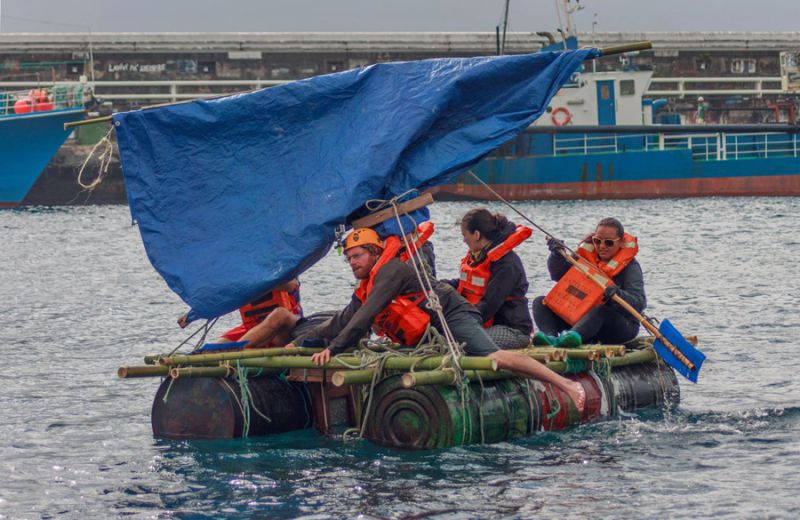 Pictures and photos of the cross rafts Faial-Pico © APEDA
School
Henrique works with the school: Escola Secundaria Manuel de Arriaga.
Kids of this school have a lot of information on recycling, environment, citizenship, and separation, but at the beginning the front door of their school was all dirty with many cigarettes butts, all kind of wrapping plastic, bottles of water… Now, the school is much cleaner, no cigarette butts on the floor and no waste on the floor inside the school.
A campaign will take place in September with the City Hall, the police and No More Plastics for the Azores.
Clean-ups
85 volunteers have collected 2,9 tons of debris only in a couple of creeks in Faial (04/02/2016).
The volunteers promote the clean up of one or two creeks of their "commune".
They get the locals involved providing furniture's (ropes, gloves, food…).
They also bring politicians to their clean-ups to show them the reality of it. The idea is to bring now the Secretary of the agriculture indeed 85% to 95% of the debris find in the creeks come from agriculture.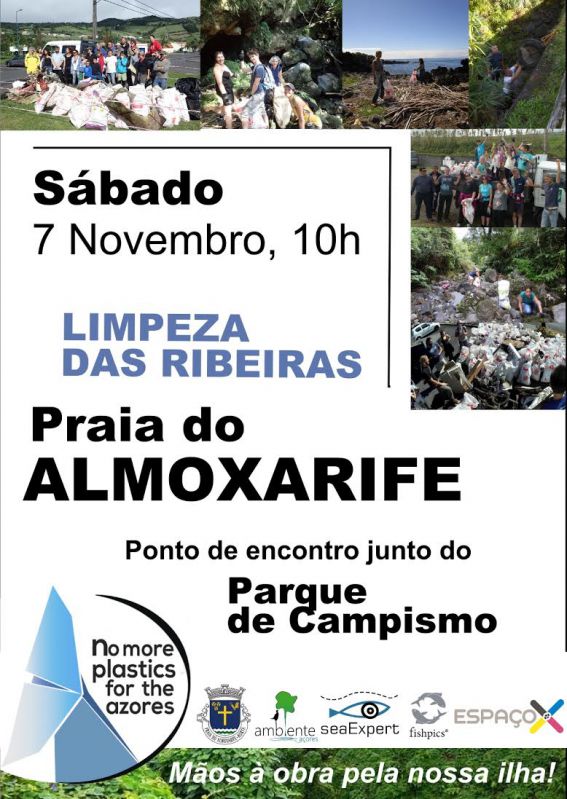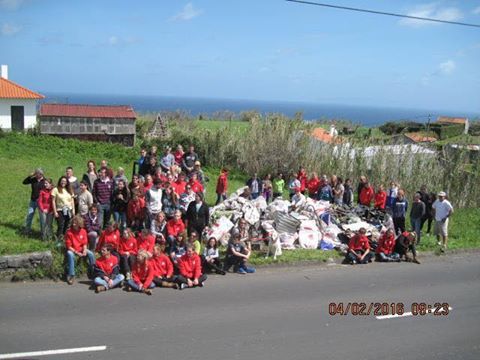 Clean-up events in Faial © No More Plastic for the Azores
Separation centre
The separation centre is working thanks to the City Hall. They are managing to separate 12 tons per day.
However, there is always illegal dumping to the landfill next to the separation centre and ocean. The City Hall have said that they will clean it very soon..
To conclude, Henrique had defined 3 main objectives for Faial:
Make it work with one school (they represent the future)
Work with the farmers association
Bring politicians to clean-ups