Everything You've Been Told About Plastic Is Wrong – The Answer Isn't Recycling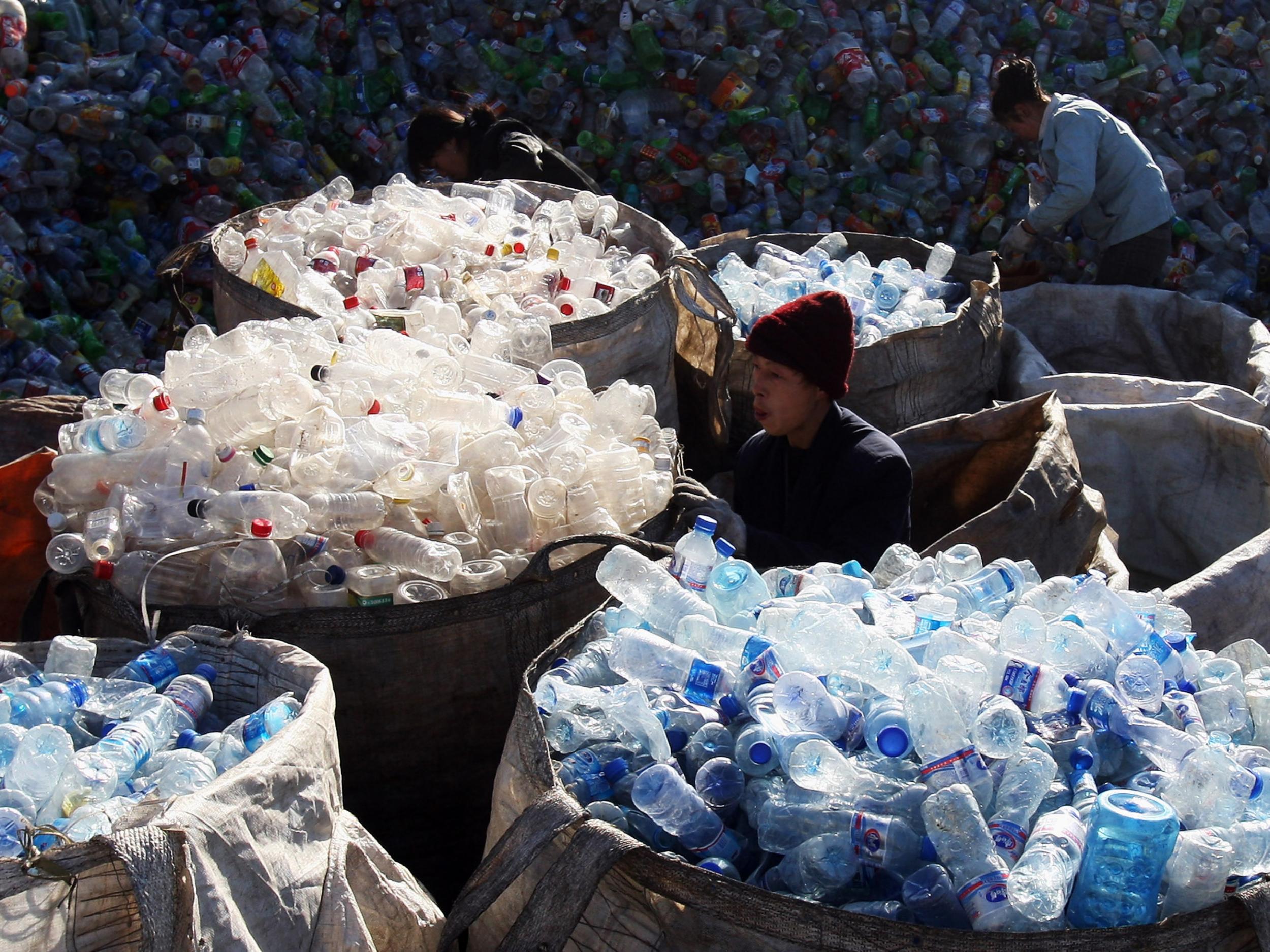 Recycling is an easy cop-out for governments and large corporations, but the truth is that we have to take very different action if we want to stop irreversibly poisoning the planet.
By Sirena Bergman
***
Plastic – unlike glass or metal – cannot be recycled infinitely, and after a handful of times it will be discarded, where it will take centuries to degrade. One single water bottle will remain on the planet in some form for a minimum of 450 years.
Even if plastic were easily and infinitely recyclable, it is still manufactured from crude oil often obtained by methods such as fracking, one of the most environmentally damaging processes in existence, which produces carbon emissions and contaminates the surrounding areas, putting people's health at immediate risk.
Read Full Article and Watch a Video: Independent