Europe's Bottled Water Industry Signs up to Major Plastic Goals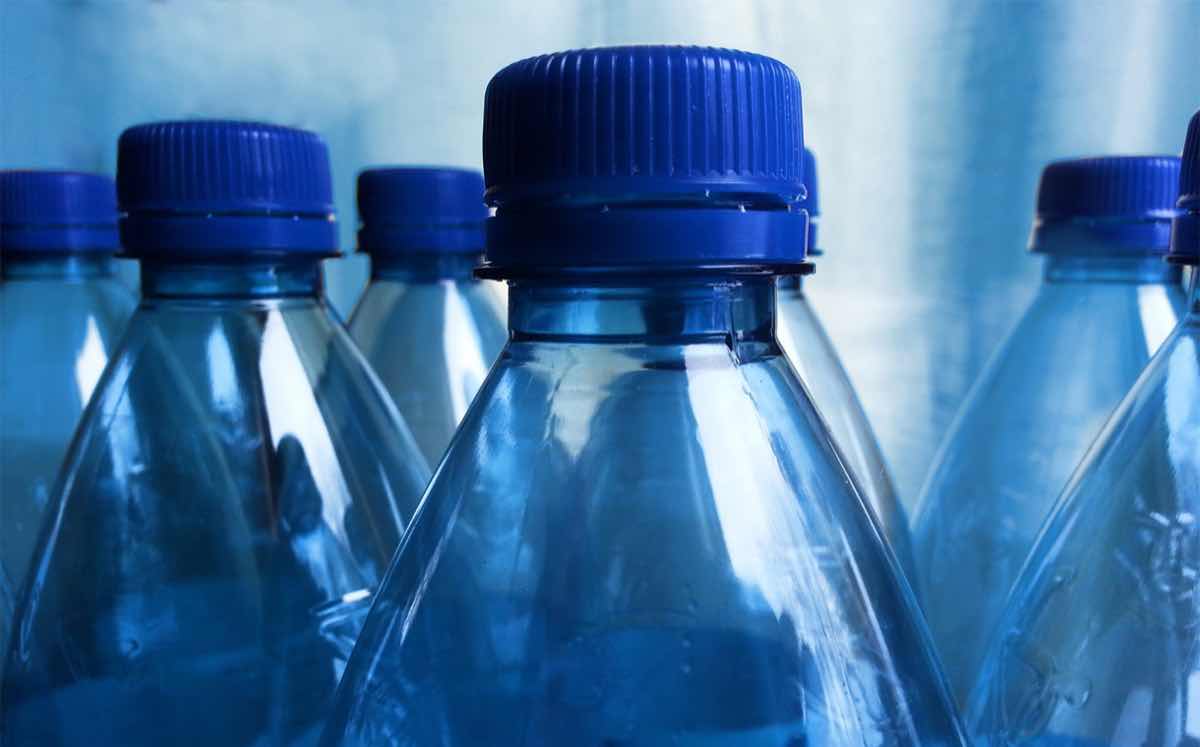 Europe's bottled water industry has announced two major commitments that will strengthen its effort on reducing plastic waste.
Members of the European Federation of Bottled Waters (EFBW) will commit to collecting 90% of all PET bottles by 2025 as an EU average, ensuring discarded plastic containers can be converted into rPET.
Representative image, Source: Public Domain Pictures
They will also collaborate with the recycling industry to use at least 25% rPET in new bottles by 2025, highlighting the industry's commitment to closing the circular economy.
The EFBW, which represents Europe's bottled water producers, pointed out that all packaging used by the industry is recyclable – including glass, PET and aluminium. But, while declining to pass the blame for post-consumer waste to consumers, the organisation acknowledged that current PET collection rates vary drastically throughout the EU.
EFBW president Jean-Pierre Deffis said: "Building on our longstanding sustainable approach to resource management, we are committed to achieving these industry-wide actions. PET drink bottles already achieve the highest recycling rate of any plastic packaging material in the EU. But even one bottle ending up as litter is one too many.
"It will take a concerted, coordinated effort from many different value-chain actors to drive positive change. EFBW's members are stepping up to lead the way."
Read full article: FoodBev