EU Measure Demands Rise in Public Fountains to Cut Bottle Waste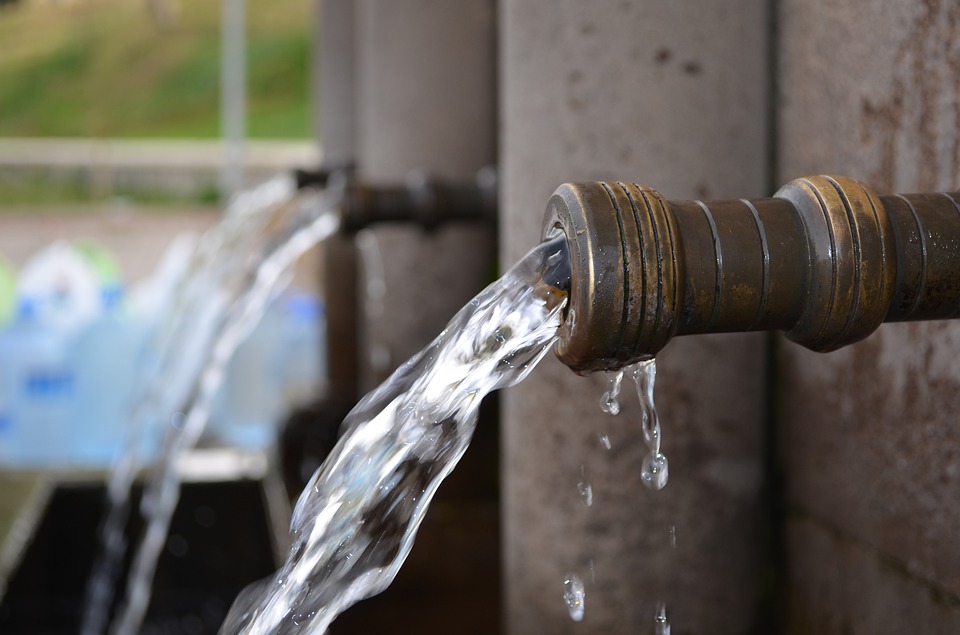 Directive seeks better access to safe drinking water to reduce use of throw-away containers
The EU is to oblige national governments to provide greater access to drinking fountains, encourage restaurants to offer free tap water, and raise the standards required of suppliers, as part of a move to clamp down on plastic waste and improve the health of Europeans.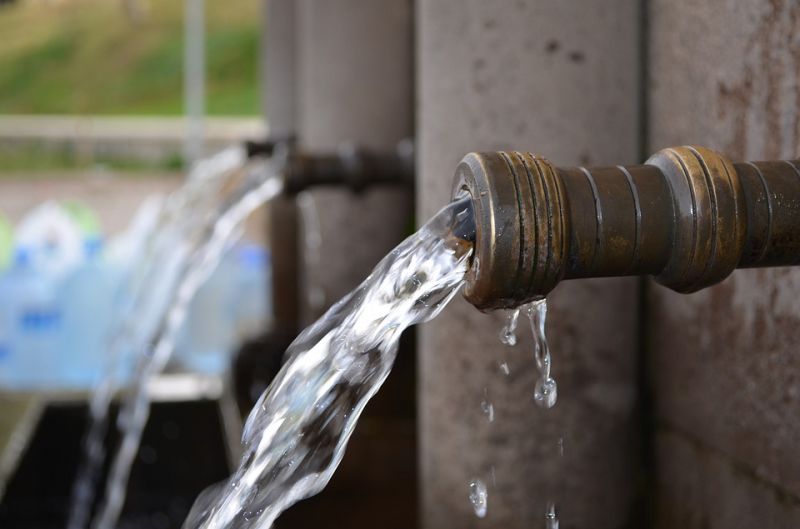 Public drinking water fountains, representative image, source: Pixabay
Millions of Europeans, largely from impoverished groups, such as Roma communities in central eastern Europe, do not have ready access to drinking water. Yet analysis by the European commission finds that even where member states have a high standard of tap water fountains in public spaces and buildings are lacking, leading to an overuse of plastic bottles.
On Thursday the vice-president of the commission, Frans Timmermans, will announce changes to the drinking water directive to put further obligations on national governments.
The move follows demands by the citizens' movement Right2Water, backed by 1.6 million people, for better access to drinking water.
Under the new rules member states will have to show that they will increase the number of drinking fountains, provide information on the quality of the water provided and advertise locations.
Read full article: The Guardian