Ephemare scientists completed their microplastics sampling in Guadeloupe on board the Race for Water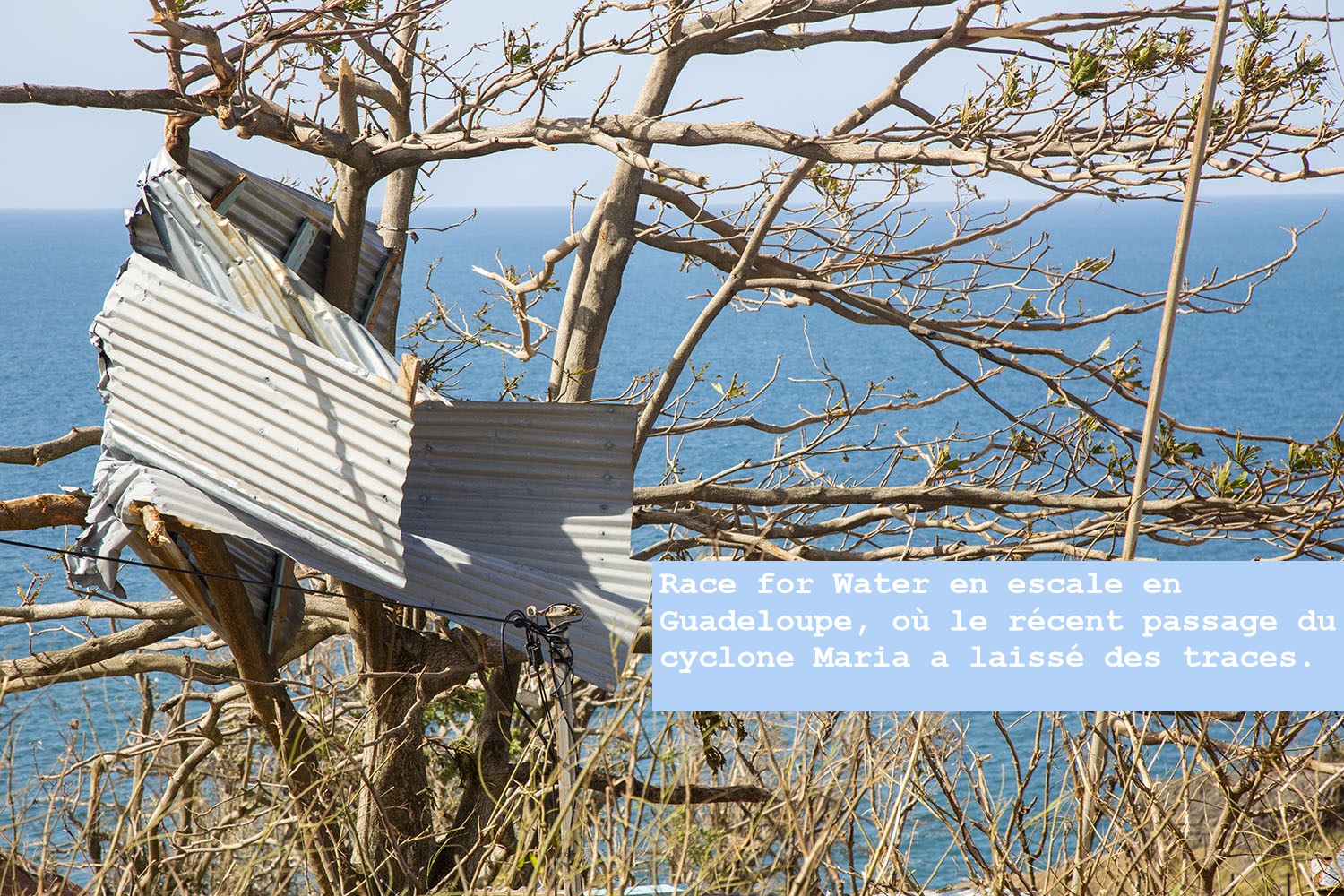 Over the past two weeks, the Race for Water vessel was completely used by six European scientists from the Ephemare JPI Oceans project to study microplastics in Guadeloupe.
After the sampling in Petit Bourg (an area known to be impacted by the chlordecone, a pesticide used in banana fields) with the precious help of Soazig Lemoine (local scientist at the University of Antilles), all the team sailed towards Marie Galante to analyse Capesterre, an area not impacted by this pesticide and located in the south east of the island. Once there, as for Petit Bourg, we have collected sand, sediment, organisms, plankton, and water samples in order to collect microplastics in different compartments that form this site.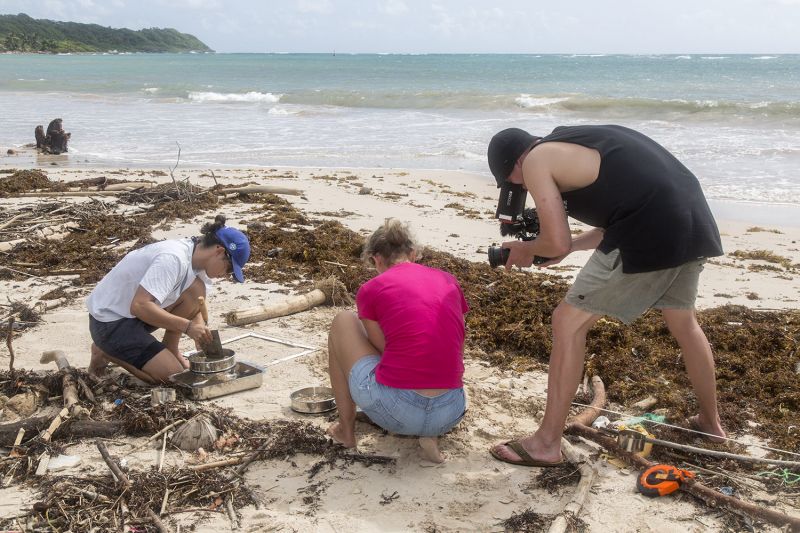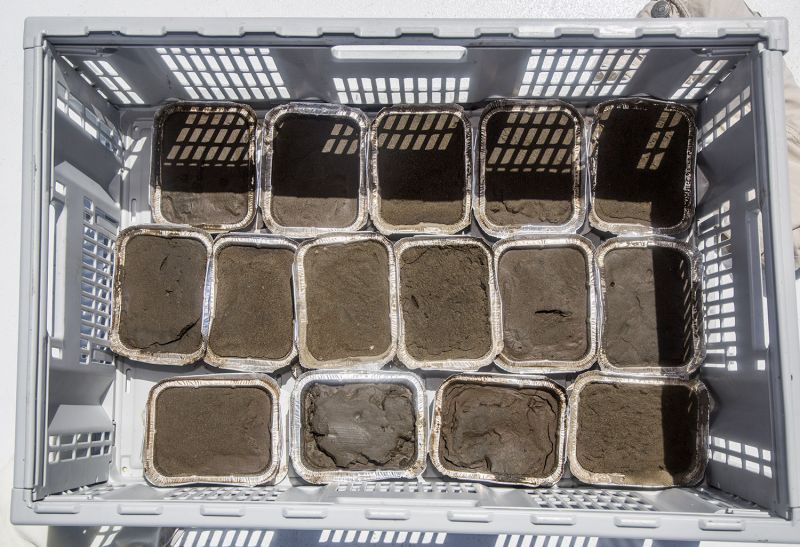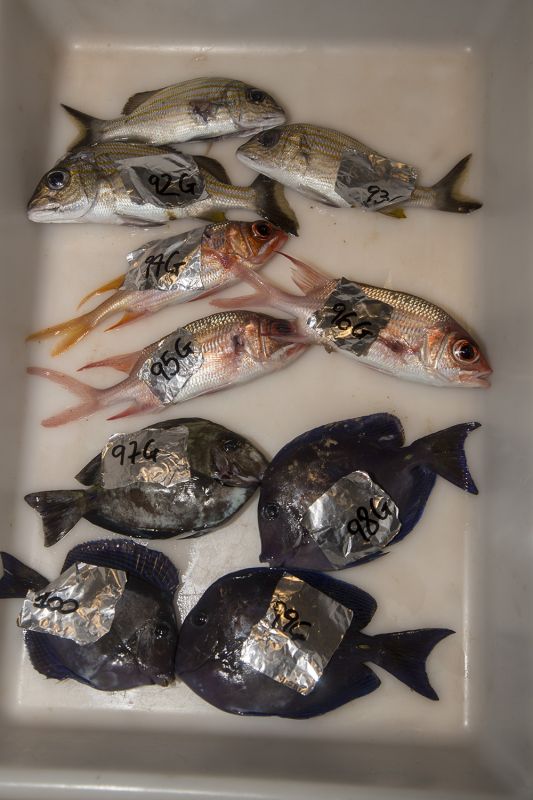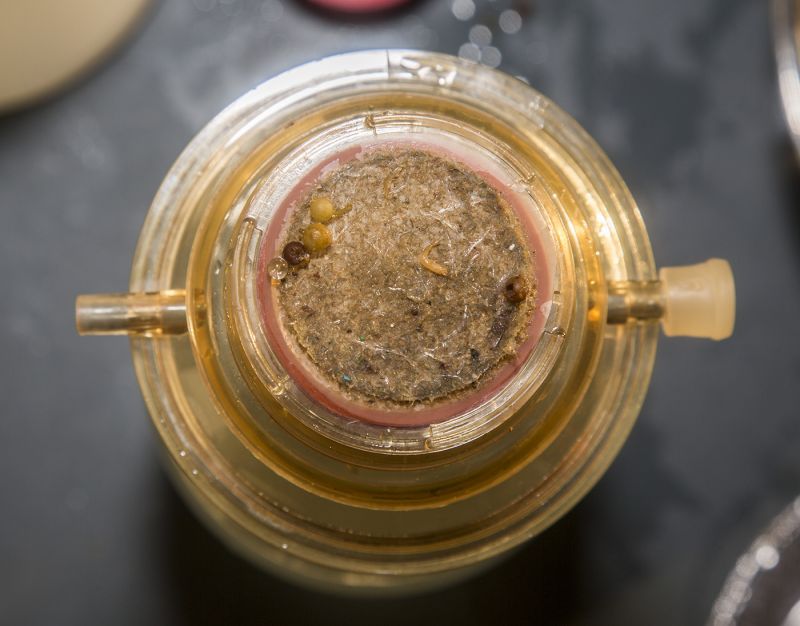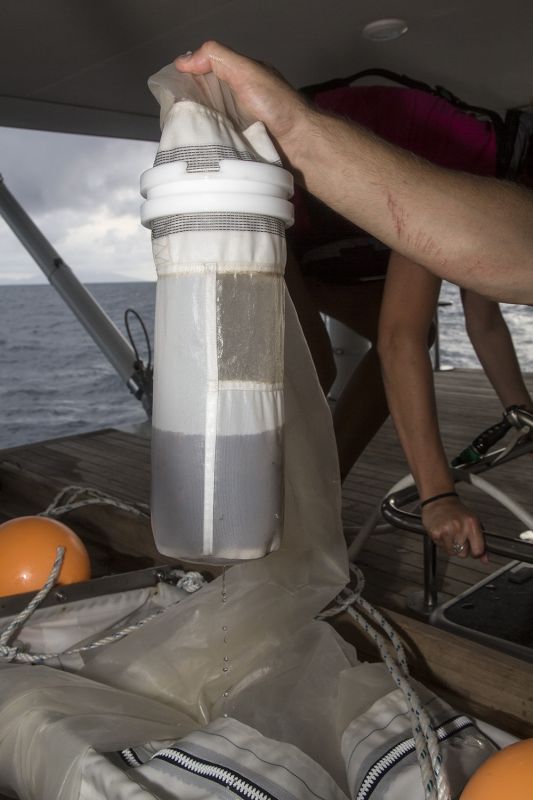 For more information on the protocols and techniques used during this campaign, have a look to Benedicte Morin's interview here: http://odyssey.raceforwater.org/etudier-la-pollution-plastique-des-oceans-details-de-la-vie-des-scientifiques-du-race-for-water/?lang=en.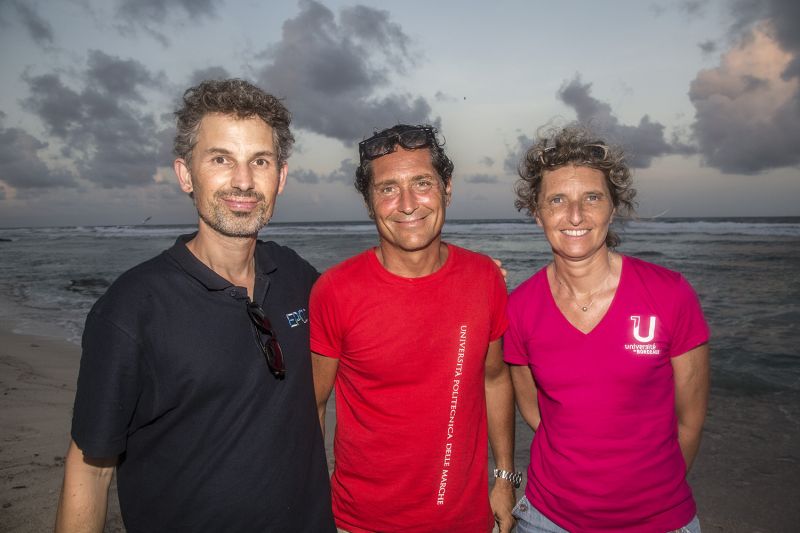 From left to right: Jérôme Cachot (University of Bordeaux), Francesco Regoli (Università Politecnica delle Marche) and Bénédicte Morin (University of Bordeaux).