Edible food packaging made from milk proteins, instead of plastic ?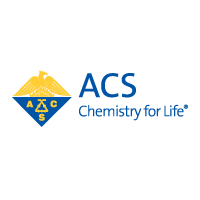 On the 21th of this August, researchers from the U.S. Department of Agriculture, Agricultural Research Service presented their work at the 252nd National Meeting & Exposition of the American Chemical Society (ACS):
An environmentally friendly film made of the milk protein casein.
"The protein-based films are powerful oxygen blockers that help prevent food spoilage. When used in packaging, they could prevent food waste during distribution along the food chain," says research leader Peggy Tomasula, D.Sc.