Danone Aqua-H&M Pact to Turn Plastic Waste into Apparel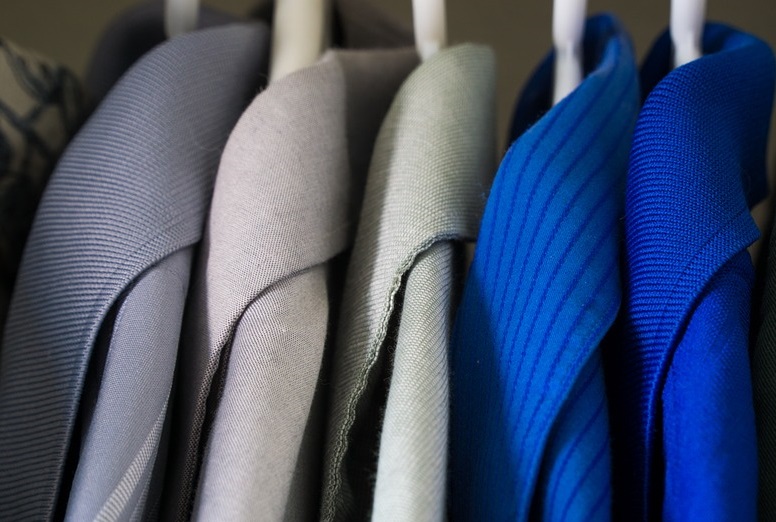 Tirta Investama, producer of Aqua bottled water brand and the Indonesian unit of French consumer giant Danone, recently signed an agreement with Swedish clothing giant Hennes & Mauritz (H&M) to turn plastic waste into apparel.
The pact for the Bottle2Fashion initiative was signed during the launch of The Alliance for Marine Plastic Solutions Forum in Bali.

"We realize that the solution for the plastic waste problem in Indonesia must be solved through multi-stakeholder collaboration," Tirta Investama president director Corine Tap said in a statement recently.
The company will collect plastic bottle waste in Jakarta's Thousand Islands district. After sorting, washing and shredding it into flakes at its South Tangerang, the waste will be transported to Kahatex, a West Java-based integrated textile company, a business partner of H&M Indonesia.
Kahatex will generate polyester material from the plastic flakes and produce apparels at its garment manufacturing facility.
Indonesia has pledged to reduce marine pollution by 70 percent by 2025, as the waste harms marine life and undermines tourism.
H&M also has a vision of achieving 100 percent renewable production by only using recycled and sustainable materials in all its products by 2030. (DS)
Source: Fibre2Fashion