ByFusion turning ocean plastic into eco-friendly construction blocks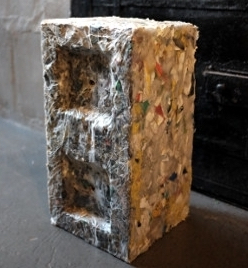 The company converts all type of plastic waste into a new building material called RePlast .
There are actually in a joint effort with Sustainable Coastlines Hawaii to remove plastic pollution from Hawaii's waters.
For more information on this technology, you can visit their website at: http://www.byfusion.com/#replast.