Bluewater Joins the Volvo ​Ocean Race to Help Turn the ​Tide on Plastic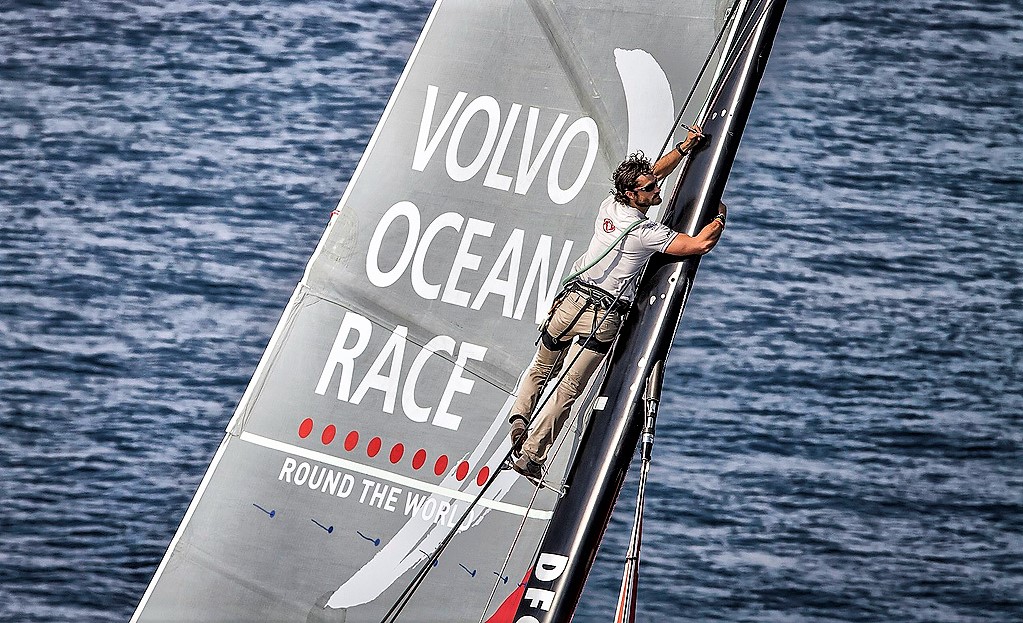 Volvo Ocean Race has teamed up with Bluewater, to provide innovative new water purification solutions in all our Race Villages to turn polluted and waste water into clean drinking water.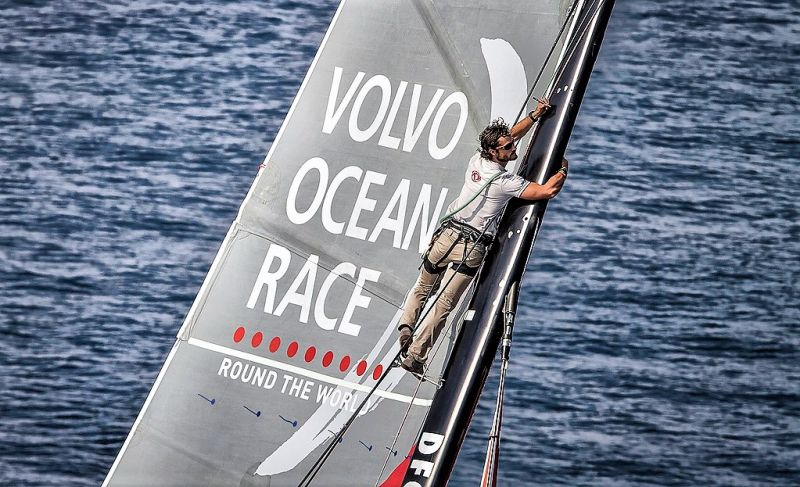 Bluewater, the world leader in delivering crucial water purification solutions for homes and businesses, will provide high quality, safe to use, drinking water to visitors at Race Villages in Hong Kong, Guangzhou, Auckland, Itajaí, Newport, Cardiff, Gothenburg and The Hague.
Bluewater join the Volvo Ocean Race Sustainability Programme, alongside Sustainability Partners 11th Hour Racing and the Mirpuri Foundation. The work includes groundbreaking Science and Education Programmes helping the Race take action to prevent plastics polluting our seas by maximising our impact at host cities.
At Ocean Summits in Alicante and Cape Town a range of experts have presented innovative solutions to the plastic problem. By minimising the footprint of our Race Villages and providing inspiration to visitors we are able to leave a positive legacy for the future health of our oceans. The programme is also a proud supporter of the United Nations Environment's Clean Seas campaign.
Read the full article at Sail-World