Another Take on Bioplastics: Are Biodegradables Even More Dangerous than Fossil-fuel Materials?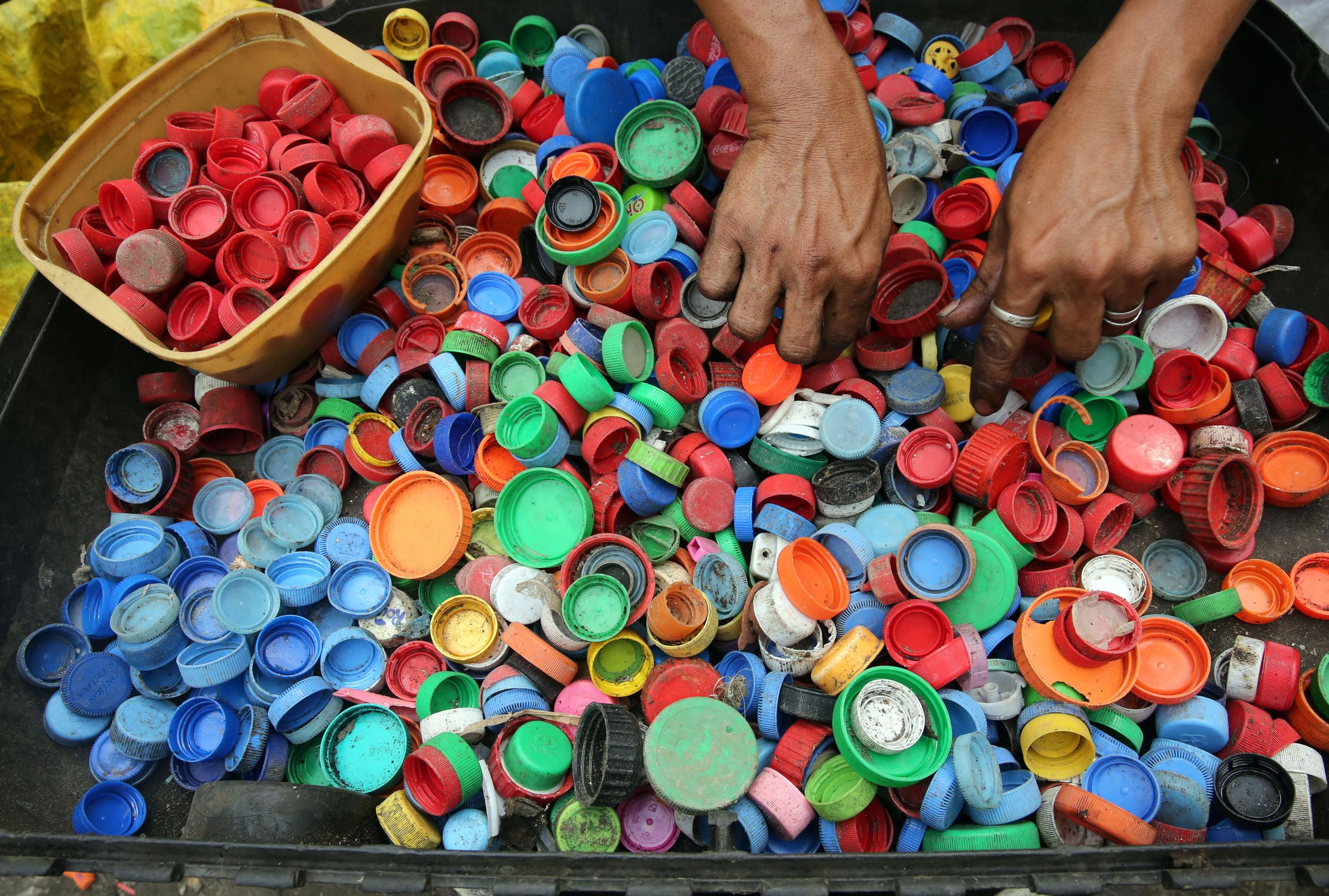 According to recycling expert Arthur Huang, bioplastics could potentially be worse for the environment than commonly-used plastics.
Huang is a renowned architect and engineer, as well as the founder of circular-economy engineering company Miniwiz. Back in 2017, his company pioneered new techniques for recycling plastic and, later on, collaborated with Nike on shoe boxes made from recycled drink containers.
"If we use them the same way [as conventional plastics] they are just as bad if not worse," he said. "They change the pH value of soil and water as they degrade, and they take away valuable food supplies," he stated last week at Milan Design Week, during a discussion about pros and cons of bioplastics and fossil-fuel plastics.
Interestingly enough, Huang also claims that the conventional plastic found in the ocean is largely an "aesthetic problem" due to the fact that non-biodegradable plastic can cause no physical harm to the ecosystem and should be recognized as an effective method for carbon storage. On the other hand, Huang argues that bioplastics could cause significant damage to the environment when fully degraded and composed.
Read more about this issue on Dezeen or click here to learn more about Miniwiz technology.