Adidas' Running Shoes Made Of Ocean Plastic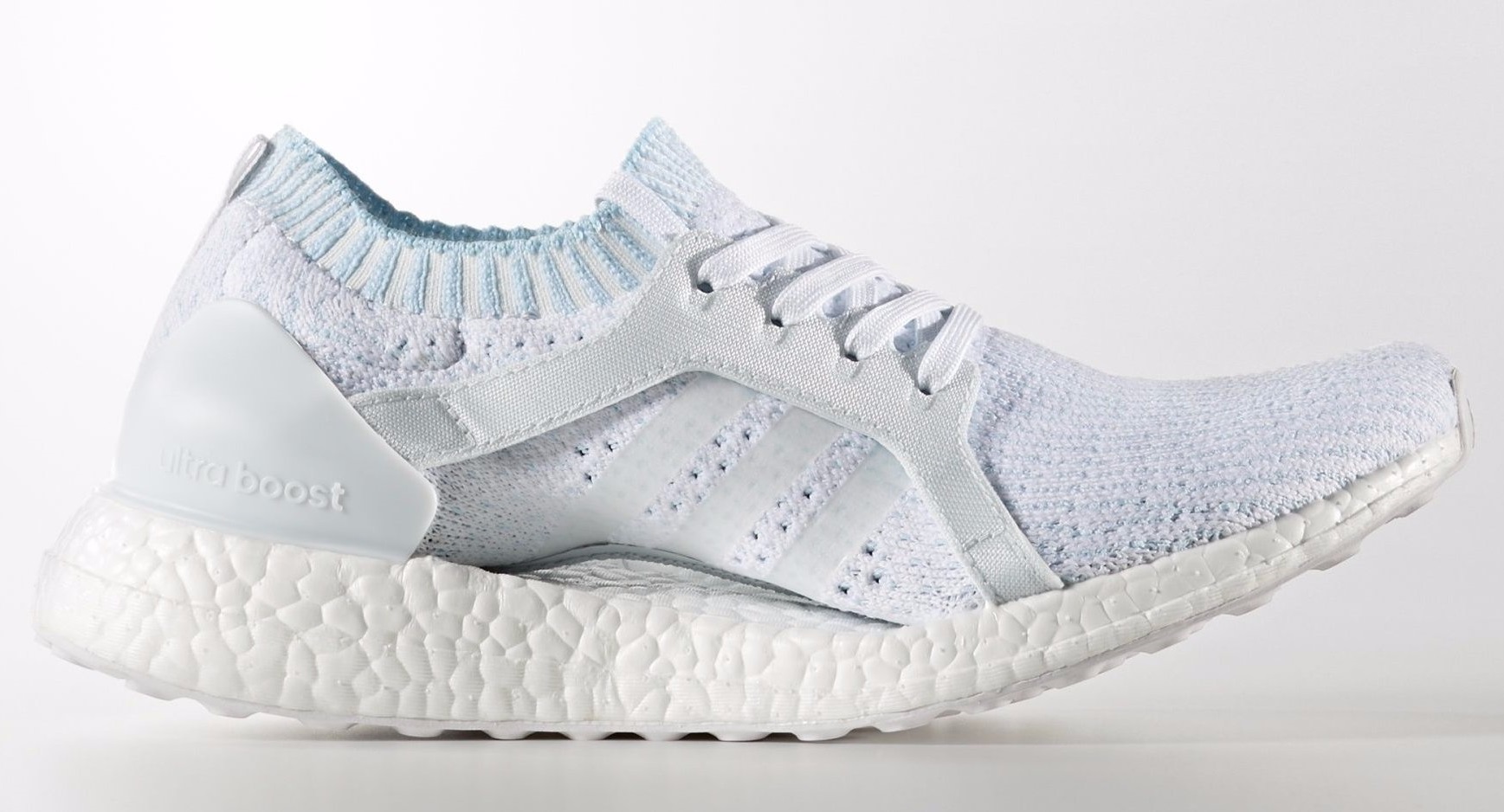 In order to address the problem of plastic ending up in oceans and build a more sustainable (and mutually beneficial) business plan, Adidas paired up with Parley for the Oceans to repurpose the millions of pounds of plastic currently polluting the world's oceans.
Instead of remaining waste, Adidas has found a smart way to use recycling to their (and the planet's) benefit.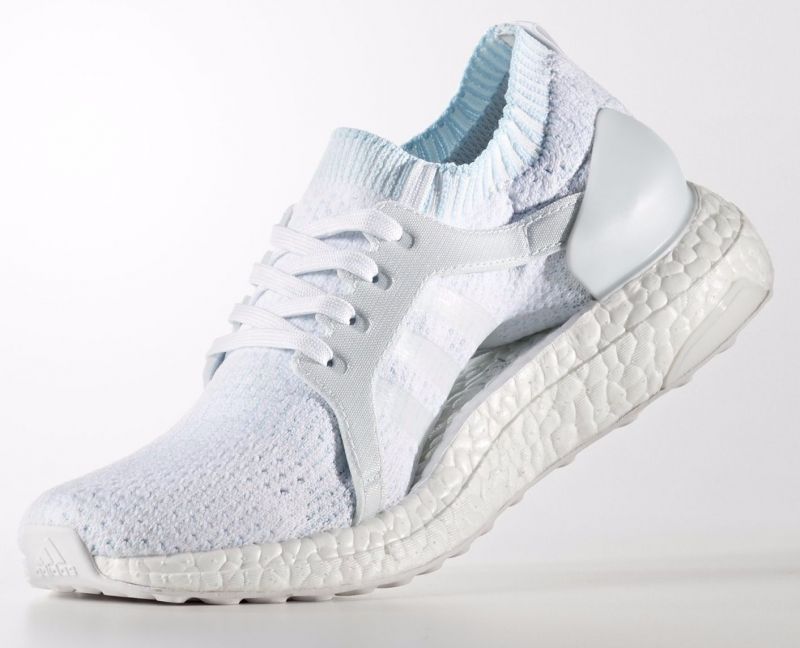 If deciding not to use straws anymore has a huge impact on the environment, consider the impact a global brand like Adidas could have. We've all heard of the horrifying "Great Pacific garbage patch" which is essentially an enormous swath of ocean coated in pelagic plastics, chemical sludge, and and other debris caught there by the North Pacific Gyre's currents. And most people will find it surprising that a 2015 study estimated that around eight million metric tons of our plastic waste enters the oceans from land every year.
Adidas finding a use for that waste that not only takes it out of our oceans (meaning less ending up in sea turtles stomachs and our own), but also provides its usual Adidas-sized revenue boost that helps provide us with a healthy market, too.
By 2020, Adidas wants all of their shoes to be made using recycled plastic, which is good for the health of the planet.
Source: Business Insider