Act in Malaisia – Race For Water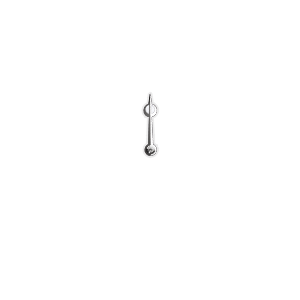 Act in Malaisia
The Malaysian Foundation NOW is working with the Race for Water Foundation to launch a detailed study on the province of Sabah with the ultimate objective of implementing a Biogreen solution for transforming recovered plastic waste into electrical power.
Since its creation, the Now! Foundation (No more plastic in Our Water) – founded by Marinah Embiricos – seeks to raise public awareness and organise a sustainable value chain for plastic waste to reduce, recycle and reuse plastic, to end the dumping of solid waste into the oceans.
This agreement signed between Marinah Embiricos and Marco Simeoni follows the vessel's stopover in Kota Kinabalu (northern Borneo) and the work of the Race for Water teams on the ground for more than 3 weeks.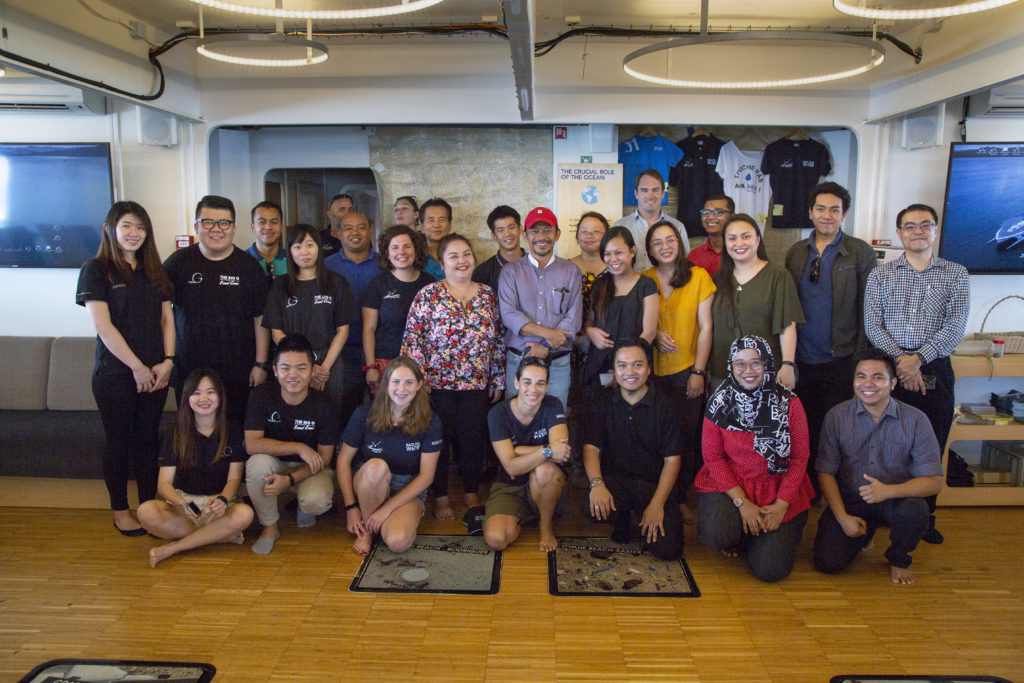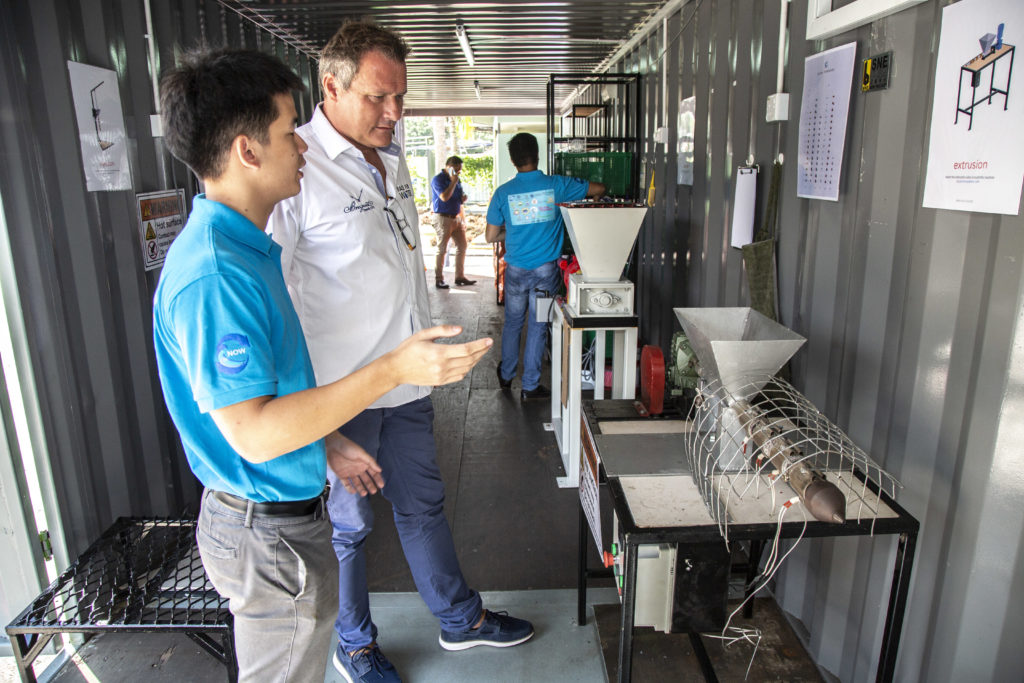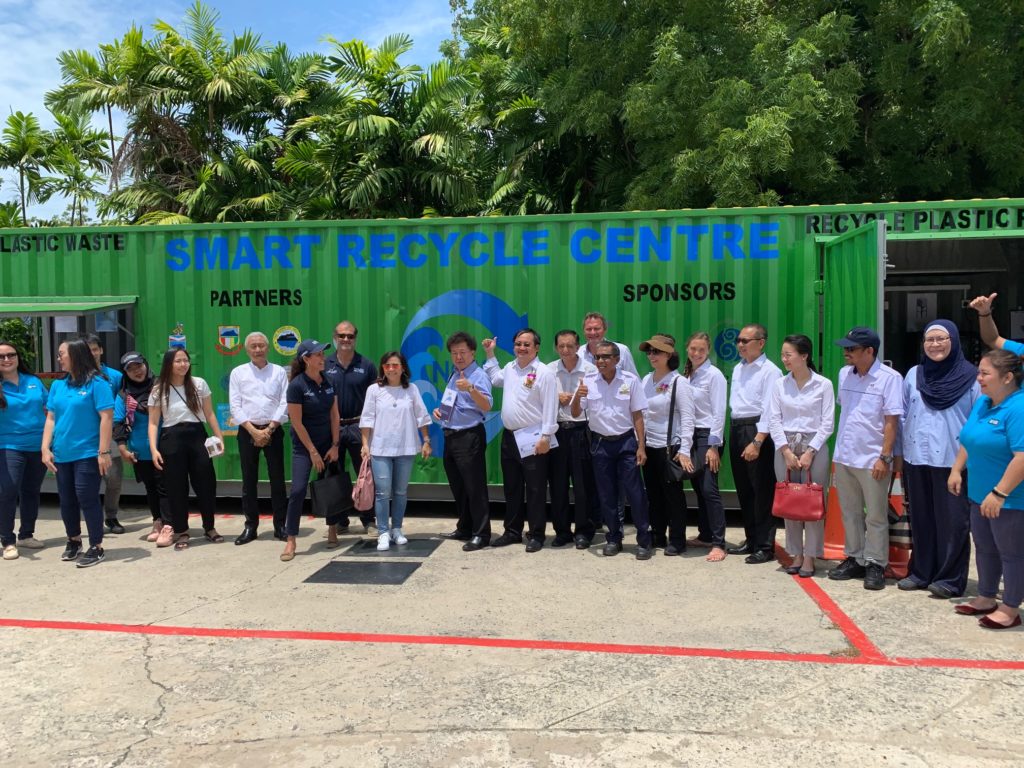 Race for Water has just left Malaysia and the Philippines and is currently heading to Hong Kong for a next stopover which will take place from the 23rd of October to the 10th of November.
Source: Race for Water