A sea of plastic along Spain's Mediterranean coastline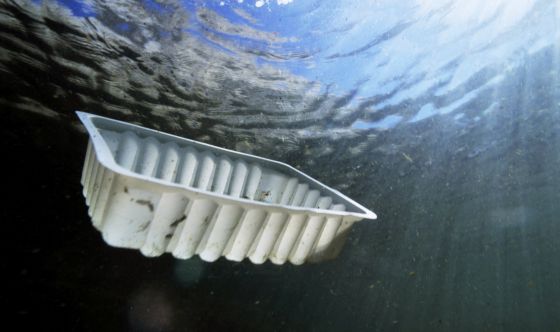 The 5th International Symposium on Marine Sciences was held during this 20-22 July at Alicante University.
http://web.ua.es/en/actualidad-universitaria/2016/julio16/18-24/international-experts-address-paradigms-and-problems-in-different-areas-of-marine-research-at-ua.html
300 participants discussed the effects of marine plastic pollution, mining and climate change.
During this event, Andrés Cózar explained : "When we compared the measurements in the Mediterranean with the ones we took in each one of the gyres, including the much-discussed North Pacific Gyre, we saw that the average concentrations were similar to those in the Mediterranean".