A Plastic Pollution Solution Hiding in Plain Sight (Video)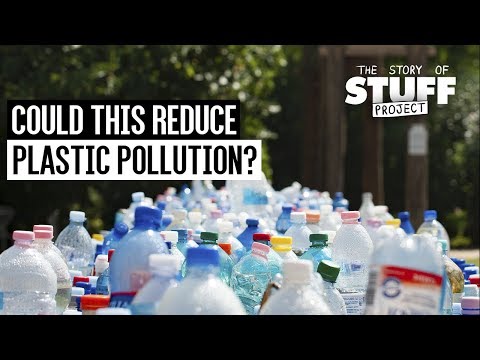 Every minute, 1 million plastic bottles are bought all over the world many of which end up in the environment. Could this simple solution close the loop and reduce plastic pollution?
Video source: The Story of ​Stuff Project ​on YouTube
The Story of ​Stuff Project ​is a nonprofit ​organization ​transforming ​the way we make,​ use, and throw ​away Stuff so ​that it is ​better for ​people and the ​planet. ​