A machine that might save the oceans ? – Race for Water Odyssey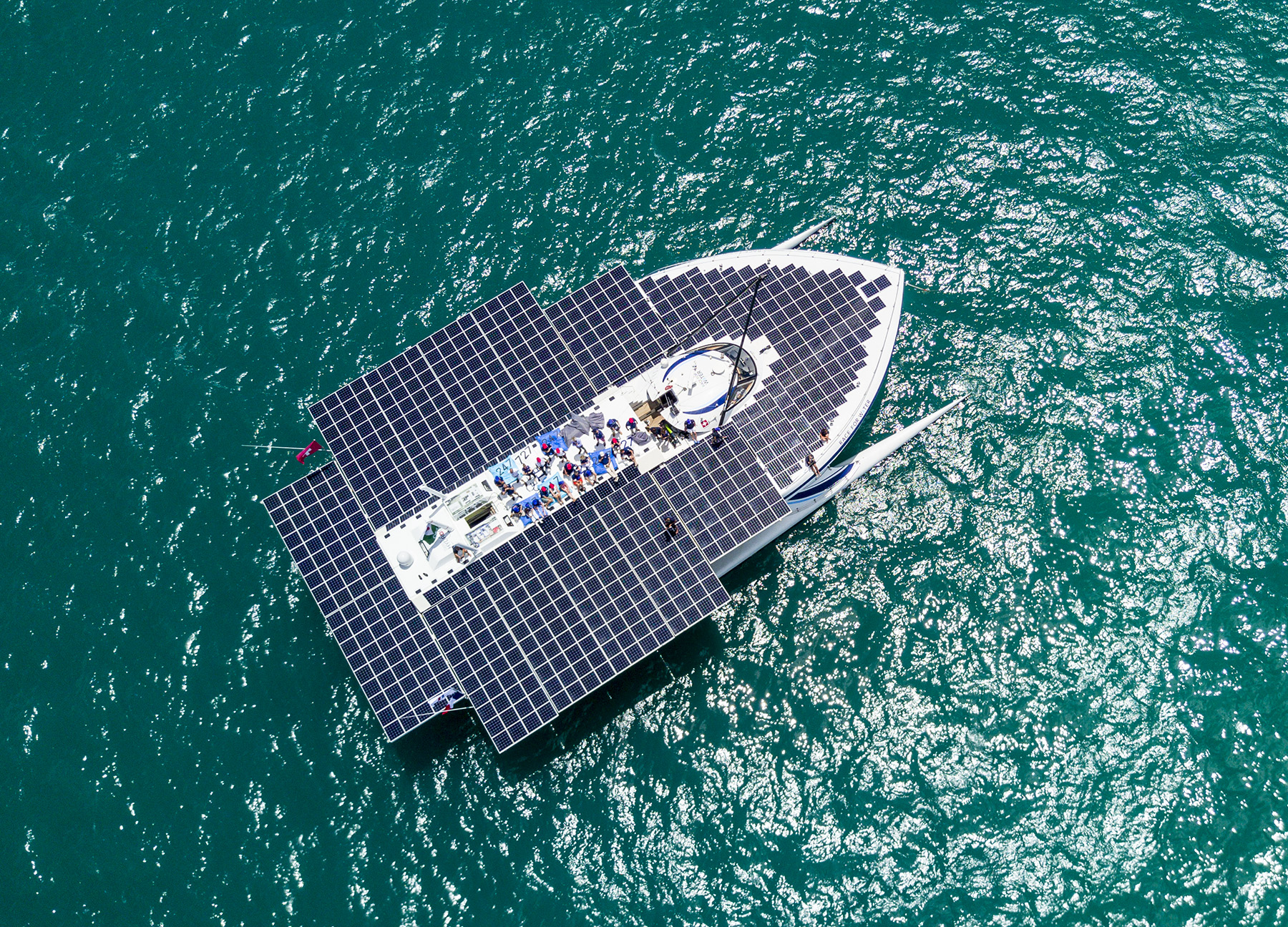 To learn more on the Race for Water ACT' s pillar have a look to this great article of one of our Race for Water Ambassador, Eric Loizeau who sailed with our crew from Cuba to the Dominican Republic!
Eric Loizeau was already on board during the first Race for Water Odyssey 2015 from Valparaiso, Chile to Hawaii and saw the plastic pollution problem there.
For more information on this Plastic Waste to Energy Solution project you will find attached a poster that we distribute during meetings with various stakeholders on the Race for Water Odyssey's stopovers.