#3 Recycled and Biodegradable Plastics - Plastics & The World of Toxicity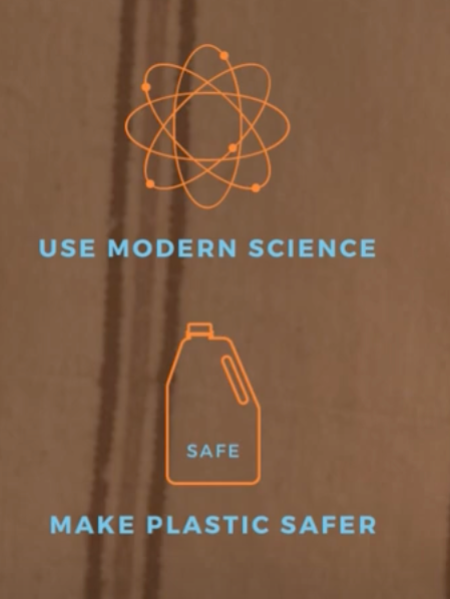 Pete Myers is chair, founder and chief scientist of Environmental Health Sciences, a not-for-profit organization that promotes public understanding in scientific research on environmental and human health. He holds a PhD in biological sciences from UC Berkeley.
For a dozen years, beginning in 1990, Dr. Myers was director of the W. Alton Jones Foundation in Charlottesville, Virginia. He also co-authored Our Stolen Future (1996), a book that explores the scientific basis for concern about how contamination threatens fetal development.
Pete is actively involved in research on the impacts of endocrine disruption on human health and is an Adjunct Professor of Chemistry at Carnegie Mellon University. Over the last few years he has received the first "Champion of Environmental Health Research" award from the U.S. National Institutes of Health; and the Laureate Award for Outstanding Public Service from The Endocrine Society.
We were honored to interview him earlier this spring to explore the links and implications of endocrine disruptors and plastic. More information on Environmental Health Sciences : ehsciences.org