2nd JPI Oceans conference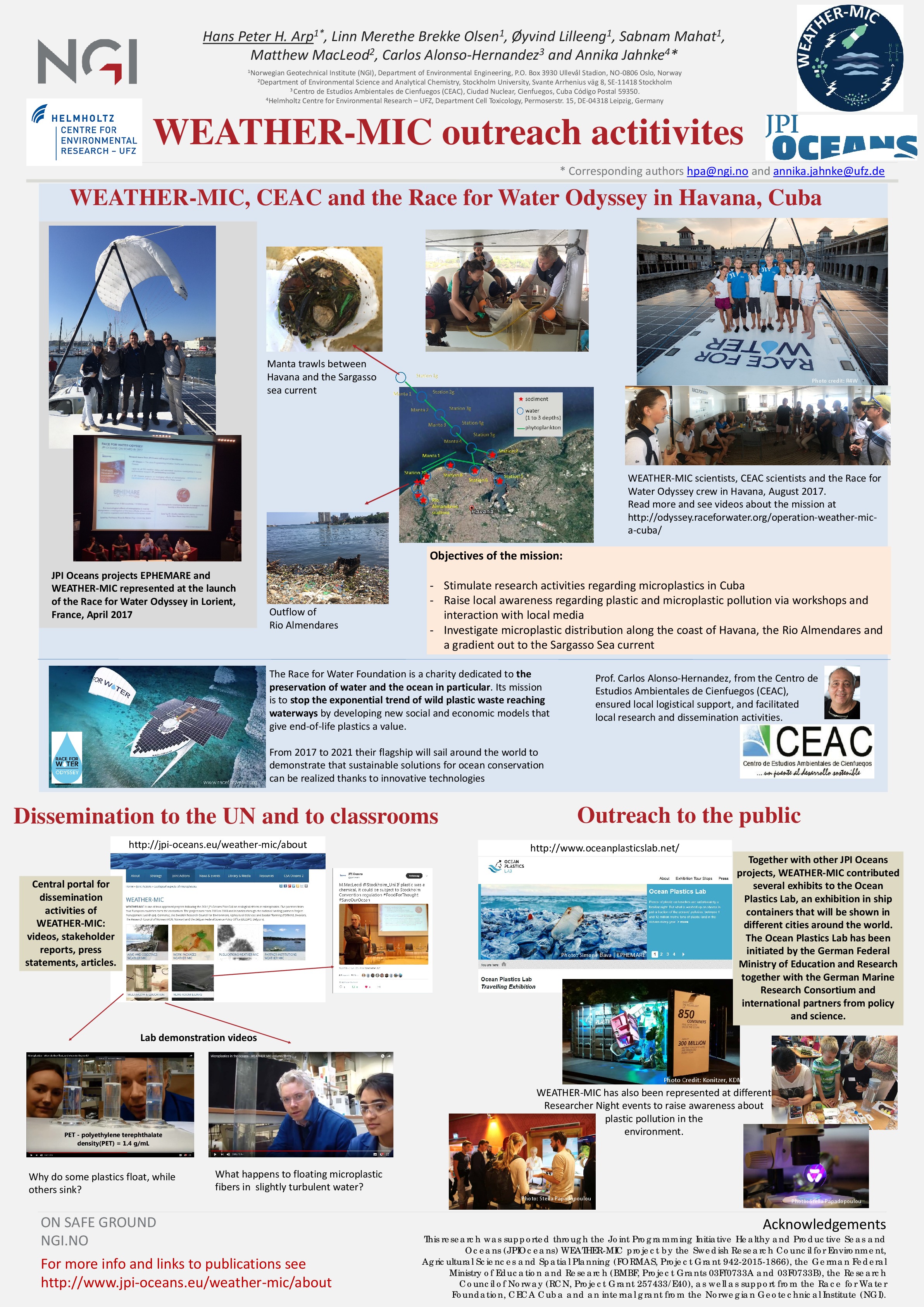 Yesterday in Lisbon was held the 2nd JPI Oceans conference !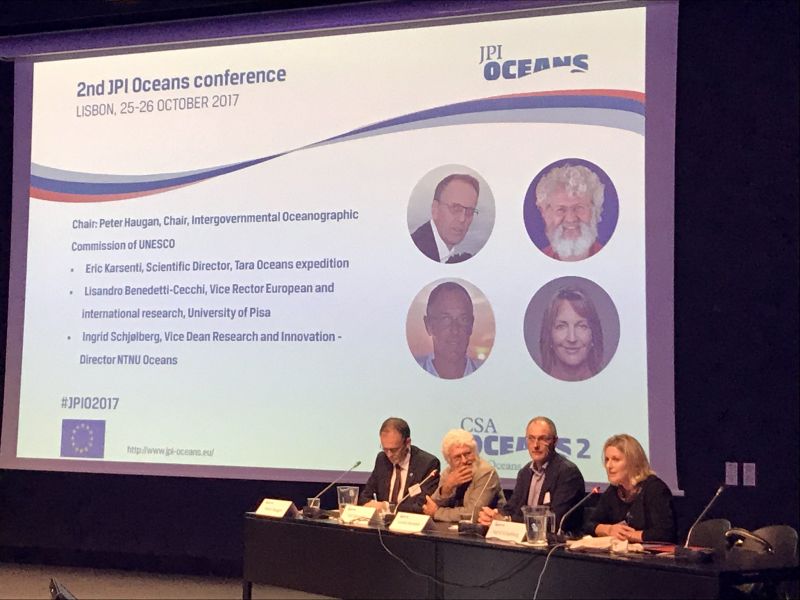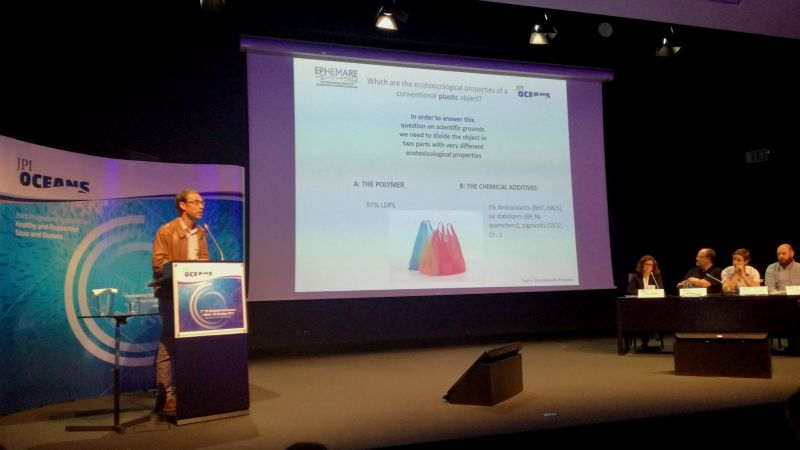 1) Panel #JPIO2017 understanding the oceans: collecting good quality data and being able to make sense of the data @ jpioceans / 2) We need to examine the chemical additives to plastic products: some are lethally toxic for marine organisms - R.Beiras @ ephemare_ # JPIO2017 © JPI Oceans
Our scientific partners of the two JPI Oceans projects: EPHEMARE and WEATHER-MIC were there to present the first results of their actions and projects initiates under the framework of the Ecological Aspect of microplastics program .
A video of the WEATHER-MIC microplastics sampling campaign that took place in Cuba on board of the Race for Water Odyssey was showed at the conference.: https://www.youtube.com/watch?v=EjNwf6-BCwE
This video was completed with a poster presentation by Hans Peter Arp and his Weather-Mic team. For more information on this microplastics study in Cuba and Weather-Mic outreach activities find their poster in attachment.
Together with other JPI Oceans projects, Weather-Mic contributed several exhibits to the Ocean Plastics Lab, an exhibition in ship containers that will be shown in different cities around the world. The next tour stop of the Ocean Plastics Lab is Paris, France, from 4 - 17 November.