15 Global Garbage Newsletter 24 September 2017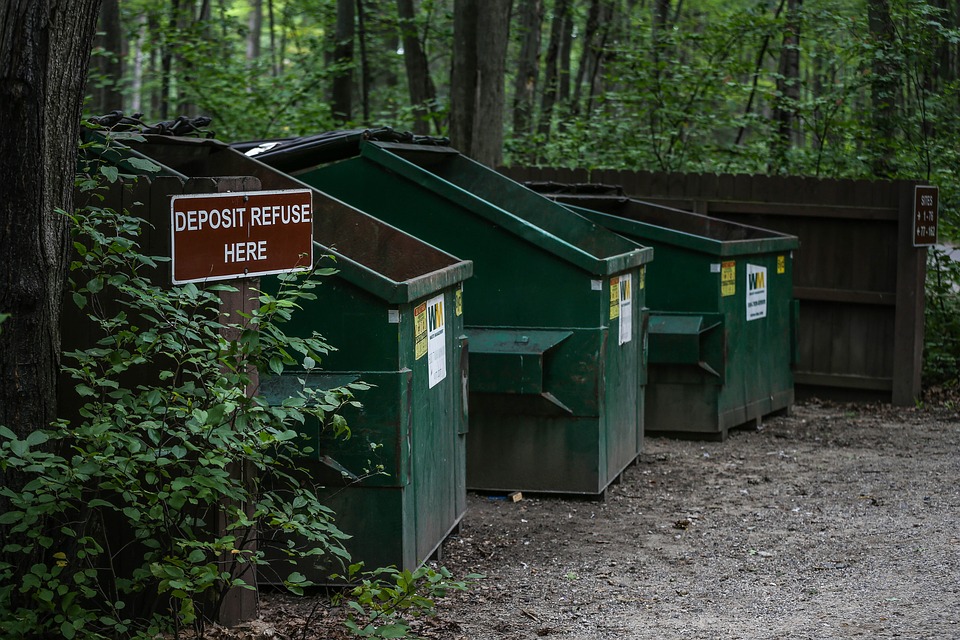 Biophysical Journal
Casper van der Wel, Doris Heinrich, Daniela J. Kraft,
Microparticle Assembly Pathways on Lipid Membranes, In Biophysical Journal,
Volume 113, Issue 5, 2017, Pages 1037-1046, ISSN 0006-3495,
Abstract:
Understanding interactions between microparticles and lipid membranes is of increasing importance, especially for unraveling the influence of microplastics on our health and environment. Here, we study how a short-ranged adhesive force between microparticles and model lipid membranes causes membrane-mediated particle assembly. Using confocal microscopy, we observe the initial particle attachment to the membrane, then particle wrapping, and in rare cases spontaneous membrane tubulation. In the attached state, we measure that the particle mobility decreases by 26%. If multiple particles adhere to the same vesicle, their initial single-particle state determines their interactions and subsequent assembly pathways: 1) attached particles only aggregate when small adhesive vesicles are present in solution, 2) wrapped particles reversibly attract one another by membrane deformation, and 3) a combination of wrapped and attached particles form membrane-mediated dimers, which further assemble into a variety of complex structures. The experimental observation of distinct assembly pathways, induced only by a short- ranged membrane-particle adhesion, shows that a cytoskeleton or other active components are not required for microparticle aggregation. We suggest that this membrane-mediated microparticle aggregation is a reason behind reported long retention times of polymer microparticles in organisms.

Chemosphere
G. Kalčikova, B. Alič, T. Skalar, M. Bundschuh, A. Žgajnar Gotvajn,
Wastewater treatment plant effluents as source of cosmetic polyethylene microbeads to freshwater,
In Chemosphere, 2017, , ISSN 0045-6535
Abstract:
Microplastics in the environment are either a product of the fractionation of larger plastic items or a consequence of the release of microbeads, which are ingredients of cosmetics, through wastewater treatment plant (WWTP) effluents. The aim of this study was to estimate the amount of microbeads that may be released by the latter pathways to surface waters using Ljubljana, Slovenia as case study. For this purpose, microbeads contained in cosmetics were in a first step characterized for their physical properties and particle size distribution. Subsequently, daily emission of microbeads from consumers to the sewerage system, their fate in biological WWTPs and finally their release into surface waters were estimated for Ljubljana. Most of the particles found in cosmetic products were

Read the full 15 Global Garbage Newsletter 24 September 2017