11% COMMITTED TO RECYCLING ALL THE TIME, RESEARCH FINDS - PETCO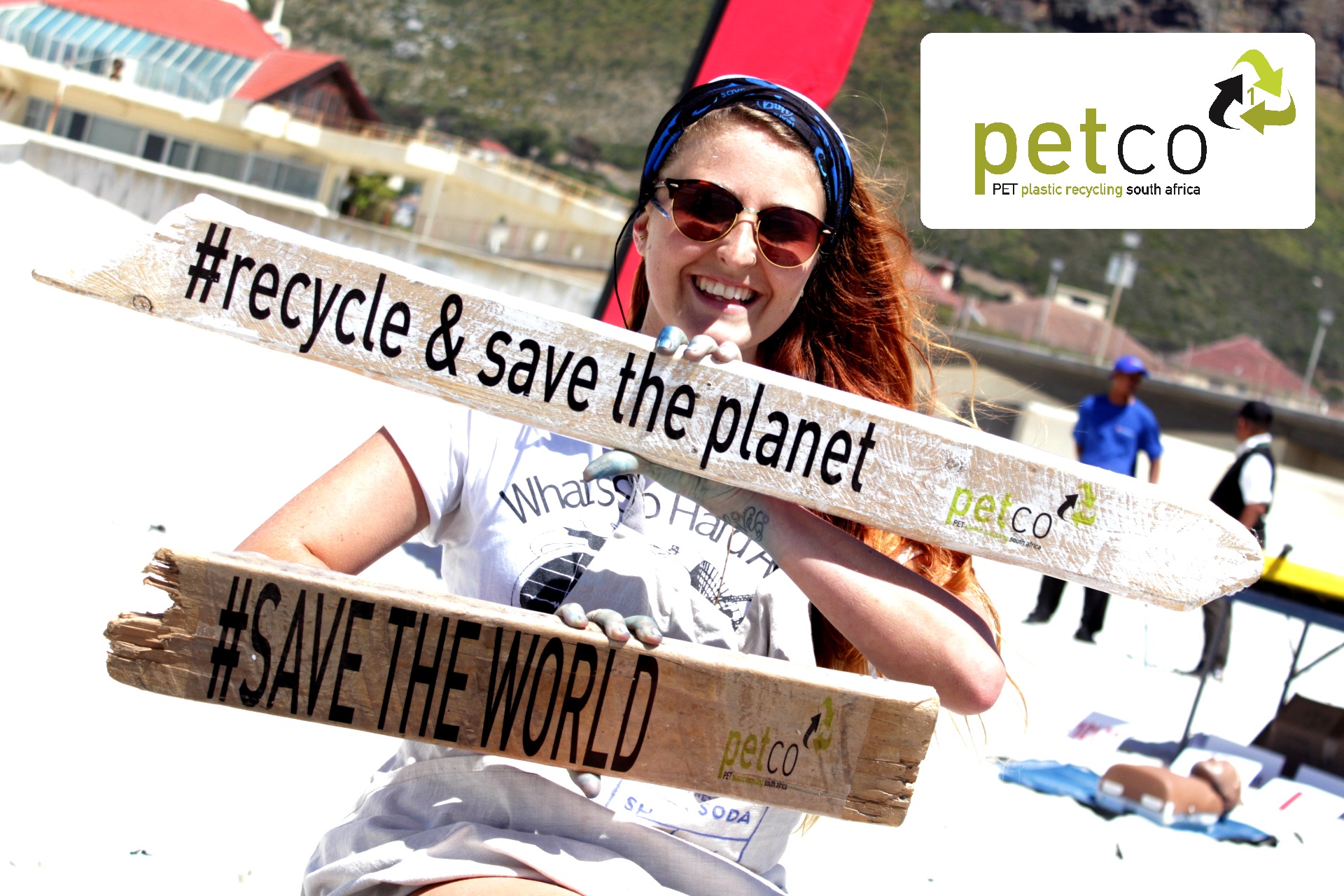 Baseline consumer research, commissioned at the end of 2016 by PETCO (the PET plastic recycling company), profiles current attitudes towards recycling in South Africa and where our nation sits on PETCO's Consumer Engagement Journey. Of the South Africans interviewed (LSM 7 to 10, ages 18 to 49, nationwide), 67% claim to recycle 'some' of the time, while only 11% claim to recycle 'all' of the time.

The lack of storage space at home, and the absence of 'easily accessible' recycling depots were cited as two of the biggest barriers. Encouragingly, many would be happy to take their recycling to central depots if they did exist and were close enough to their homes.

The main benefit of recycling is seen to be an environmental one within this target audience – 47% spontaneously mentioned the benefits of recycling on the environment – whilst economic motivators were cited as the most important amongst the lower LSM respondents.