#1 An endangered ecosystem - Plastic and the Marine World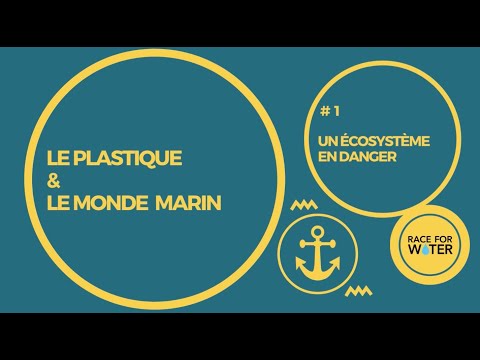 Anne-Leïla Meistertzheim holds a PhD in marine biology.
In 2018 she founded Plastic@Sea, whose expertise is now internationally recognized in the fate and effects of plastics in marine ecosystems. Her organization coordinates several projects on the study of the colonization, biodegradability and toxicity of plastics at sea.
Since 2019, Dr. Meistertzheim has been part of the Race for Water's College of Experts. We couldn't have found a better expert for our episode series on plastics and the marine world.